PROMOTIONAL ATTRACTIONS
Ameritalent truly understands the importance of the laws of attraction. It's been said you only have six seconds to grab a potential customer's attention and
attract them to your offerings. Our promotional attractions are designed to offer fantastic visual appeal, interest and customer interaction.
Available Attractions Include:
Prize Wheels
Game Wheels
Gigantic Slot Machines
Plinko
Massage Therapists
Money Machines

Live Entertainment Attractions Include:
Live Game Shows
Handwriting Analysis
Personality Analysis
Amazing Memory Show (Spotlighting Your Message)
Mind Games (Mentalist)

Magic
Variety Entertainers
Prize Wheels & Game Wheels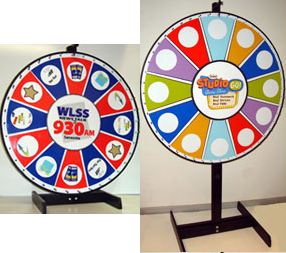 Money Machine Cash Cubes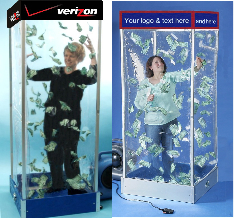 Plinko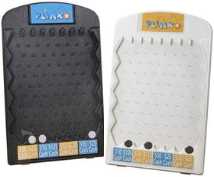 Giant Slot Machine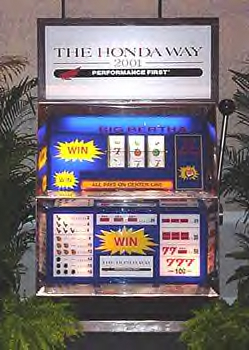 Massage Therapists & Massage Chairs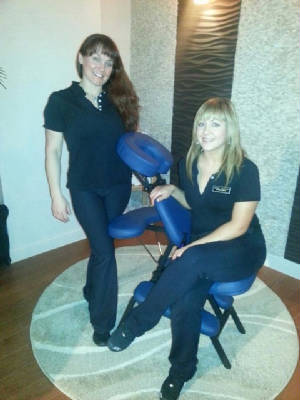 Photo Booths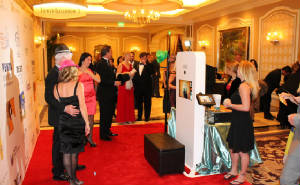 Portable Information/Ticket Booth Counter Display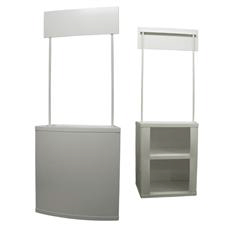 Professional Exhibit Display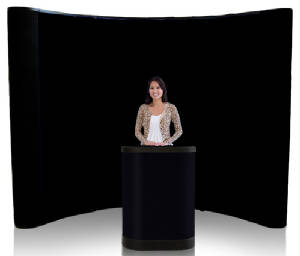 Models, Staffing, Attraction Operators
Staffing, models and attendee operators are also available to manage and operate each attraction. Combine multiple attractions for maximum Impact and results.