Kiss Print Readings
have become the hottest, fun, cool, hip and hysterical new entertainment craze sweeping the country at all types of events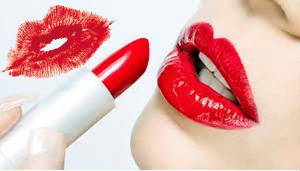 including weddings, bachelorette parties, nightclub & liquor promotions, holiday parties, trade shows and virtually all types of venues and special events.
Kiss Print Readings
are fascinating, interactive and personal entertainment at it's best.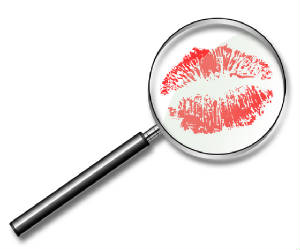 What Are Kiss Print Readings?
The art and science of Kiss Print Readings allows our skilled Kissologists to determine a variety of personality traits about kissing styles, romance, relationships, emotions, personal preferences and state of mind. Readings are based on a variety of categories including size, shape, intensity, positioning, special markings and many unique characteristics from your Kiss Prints derived from over a hundred different and unique traits and subtleties. No two Kiss Prints are alike as each is as unique as our fingerprints.
Each reading is about 5 minutes based on several Kiss Print impressions. Readings are personal, insightful and fun, yet intimate and playful and are ideal for both women and men (yes, men love us too and are absolutely hilarious). Couples can take their Kiss Print Readings together for a fun compatibility analysis.

Formats also available for tweens and teens and are ideal for Bar/Bat Mitzvahs, Sweet 16 Parties, Proms, Post-Proms, Grad Nights and school dances.

Kiss Print Readings are a fantastic icebreaker and are perfect for cocktail hours, after dinner entertainment, promotions, grand openings, in-store attractions, and most other special events and entertainment venues.
Finally The Something Different You've Been Looking For!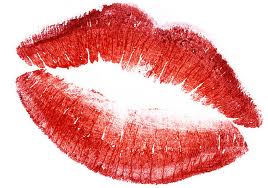 Are you looking for something different and unique? Your guests will be talking about Kiss Print Readings long after our appearance. The absolute best way to guarantee an entertaining, interactive and memorable event is to feature fun and personalized entertainment. Kiss Print Readings are the perfect solution, guaranteeing laughter and excitement to your event.

We offer a variety of packages and options to accommodate all types of venues and events or we can customize our performance to your specific needs.
Let Kiss Print Readings Be The Talk Of Your Party, Event Or Special Celebration!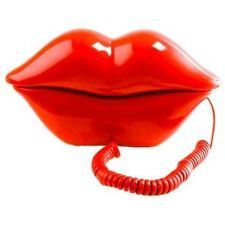 Call To Reserve Your Date & Book Your Event Today

Weddings, bachelorette parties, proms, post proms, grad nights, colleges, cruise ships, trade shows corporate entyertainment, corporate events, coventions, hospitality suites, casinos, resorts & hotels, grandopenings, liqour promotions, nightclubs, store promotions, anniversaries, sweet 16 parties, bar mitzvahs, bat mtzvahs, fundraisers, wedding entertainment, prom entertainment, grad night entertainment, college entertainment, campus entertainment, nightclub entertainment, trade show entertainment, entertainers, entertainment, resorts hotels entertainemnt